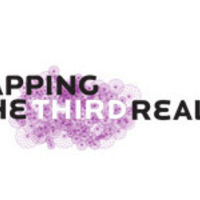 Time: LMU's Laband Art Gallery Wednesday – Sunday: noon – 4 p.m. OTIS' Ben Maltz Gallery Tuesday – Friday: 10 a.m. – 5 p.m. Thursday: 10 a.m. – 9...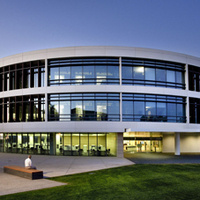 Contact: Cynthia Becht Cynthia.Becht@lmu.edu 310.338.2780 This exhibition explores the literary Gothic as a threshold genre. The threshold, literally a...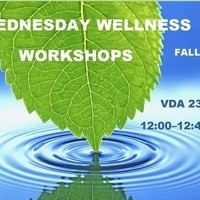 From Frantic to Serene: Mindfulness 101 http://studentaffairs.lmu.edu/media/lmustudentaffairs/healthwellness/sps/WWW_FALL_13_clubcard2.pdf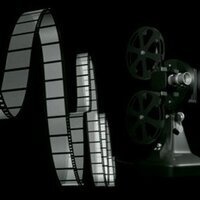 Kevin Wetmore, Chair of Theater Arts, willtalk about representations of Jesuit spirituality in horror cinema. From "The Exorcist" (which had two Jesuits as...
The CAST Program is a two-year program for full-time, Catholic school teachers who wish to earn their California SB2042 Preliminary Teaching Credential and...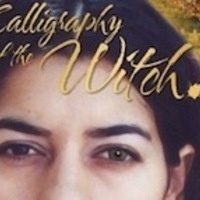 Alicia Gaspar de Alba, author of Calligraphy of A Witch reads from her book followed by a conversation with Tapping the Third Realm curators Meg Linton and...