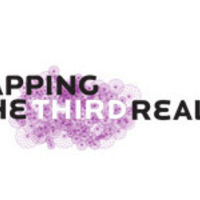 Time: LMU's Laband Art Gallery Wednesday – Sunday: noon – 4 p.m. OTIS' Ben Maltz Gallery Tuesday – Friday: 10 a.m. – 5 p.m. Thursday: 10 a.m. – 9...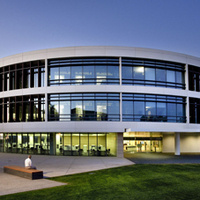 Contact: Cynthia Becht Cynthia.Becht@lmu.edu 310.338.2780 This exhibition explores the literary Gothic as a threshold genre. The threshold, literally a...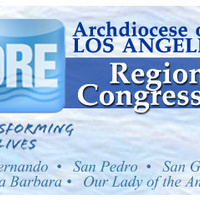 LMU Extension is sponsoring an exhibit table featuring programs in the Center for Religion and Spirituality. Regional Congress attendees will be able to...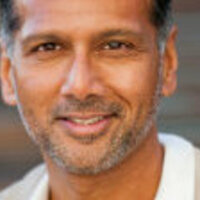 Do you want to experience greater health and happiness? Participants will experience how contemplative practices such as guided meditation, sacred chanting,...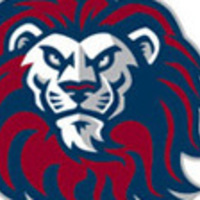 Muisc Faculty members perform some of their favorite pieces.