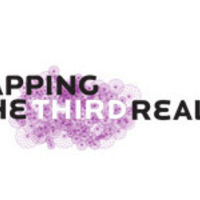 Time: LMU's Laband Art Gallery Wednesday – Sunday: noon – 4 p.m. OTIS' Ben Maltz Gallery Tuesday – Friday: 10 a.m. – 5 p.m. Thursday: 10 a.m. – 9...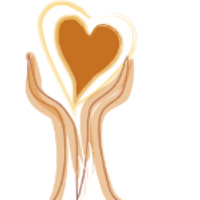 The 13th annual Bellarmine Forum will address the topic of Restorative Justice. It will focus on the initiative of restorative justice as a tool to address...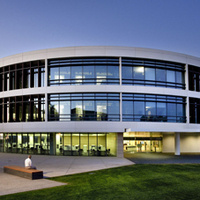 Contact: Cynthia Becht Cynthia.Becht@lmu.edu 310.338.2780 This exhibition explores the literary Gothic as a threshold genre. The threshold, literally a...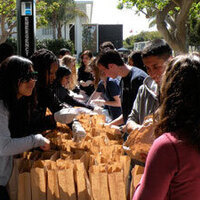 For nearly 10 years, students, faculty and staff have shared food and fellowship with homeless and hungry friends in the Los Angeles region, especially Santa...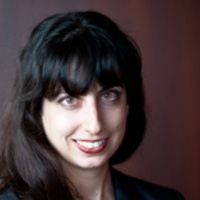 A presentation by Mary J.Britt, The Assistant Director of Operations at The Loyola Law School For Conflict Resolution, will offer practical conflict...
*this event is open to all LMU undergraduate & graduate students as well as LMU alumni. More than 75 schools and organizations offering graduate and...
Attend one of our information sessions to get a general understanding of our Study Abroad Programs. Seats are limited so make sure and RSVP by clicking the...
Writer Paul Elie speaks on being a writer and a person of faith. Elie is a senior fellow with the Berkley Center for Religion, Peace, and World Affairs at...
President David W. Burcham cordially invites you to celebrate the contributions of former L.A. City Councilman Bill Rosendahl. Loyola Marymount University...
Join us for an evening in community with your fellow peers. Don't miss out on this opportunity to reconnect with friends, meet new ones, enjoy food, and...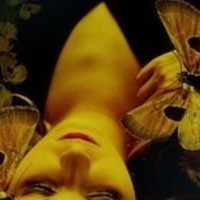 Join Professor Kevin Wetmore for a discussion with fellow Horror Writer Association members Jennifer Bosworth (The Killing Jar), Gretchen McNeil (Possess)...