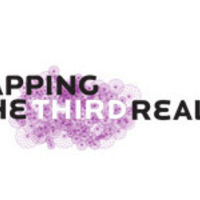 Time: LMU's Laband Art Gallery Wednesday – Sunday: noon – 4 p.m. OTIS' Ben Maltz Gallery Tuesday – Friday: 10 a.m. – 5 p.m. Thursday: 10 a.m. – 9...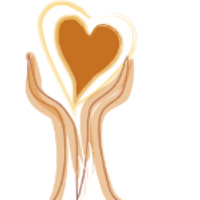 The 13th annual Bellarmine Forum will address the topic of Restorative Justice. It will focus on the initiative of restorative justice as a tool to address...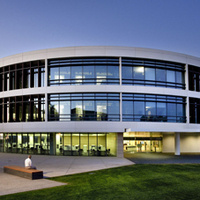 Contact: Cynthia Becht Cynthia.Becht@lmu.edu 310.338.2780 This exhibition explores the literary Gothic as a threshold genre. The threshold, literally a...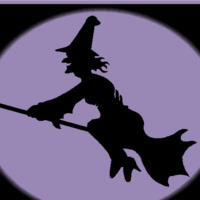 FEATURING POSTERS FROM NOYCE SUMMER INTERNS SACNAS CENTER FOR URBAN RESILIANCE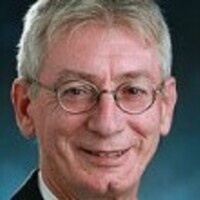 2013 Provost Convocation Address by Joseph Hellige, Provost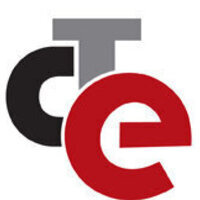 Event Flyer These workshops are designed for Rhetorical Arts instructors teaching in the spring of 2014. Others interested in teaching Rhetorical Arts are...
If you are planning to participate in a Summer Abroad program you will need to attend a Summer Information Session. Seats are limited so make sure you RSVP...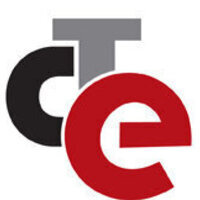 Event Flyer Please join us for a discussion on what we mean by rigor in our classes. We will be introducing a few LMU-specific and general findings and...