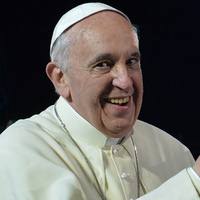 Would you be interested in hearing how other faculty, staff and administrations respond and perhaps contribute your own reaction, to the question, What does...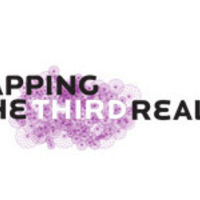 Time: LMU's Laband Art Gallery Wednesday – Sunday: noon – 4 p.m. OTIS' Ben Maltz Gallery Tuesday – Friday: 10 a.m. – 5 p.m. Thursday: 10 a.m. – 9...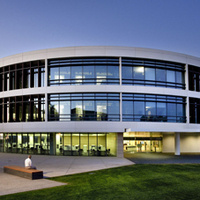 Contact: Cynthia Becht Cynthia.Becht@lmu.edu 310.338.2780 This exhibition explores the literary Gothic as a threshold genre. The threshold, literally a...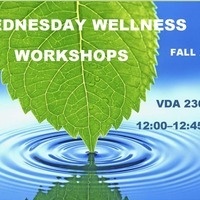 The Juggling Act: De-Stress in 5 Min or Less http://studentaffairs.lmu.edu/media/lmustudentaffairs/healthwellness/sps/WWW_FALL_13_clubcard2.pdf
This program is a great way to connect with the LMU faculty in an informal setting. Join us for a cafecito, pan dulce and good conversation with Karen Mary...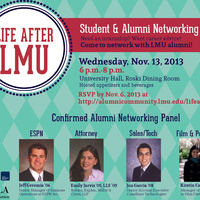 Student and Alumni Networking Mixer. Need an internship? Want career advice? Come Network!