![endif]-->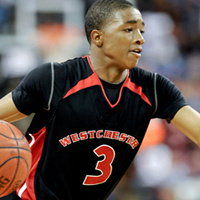 Westchester High School guard and FOS member, Elijah Stewart, officially signs the letter of intent to attend LMU and play for the Lions!
This event is open to Faculty and Staff members only: A representative from the Study Abroad Office will be available at The Hill on the 1st and 3rd...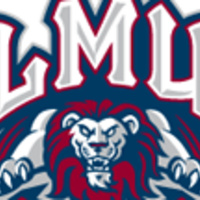 Please note that all visitors attending a campus event between 8 a.m. – 8 p.m. on Mon. – Fri. are required to pay for parking. For your convenience, parking...