![endif]-->
As an Early Action applicant for 2015-16, you have the opportunity to receive your full financial aid award early. If you file the FAFSA by January 16, you...
Considering a mid-career MBA? Join us at the Los Angeles Athletic Club in downtown Los Angeles on the evening of Thursday, January 16th to learn about both...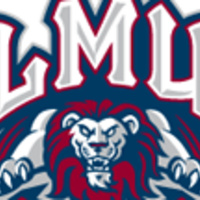 Please note that all visitors attending a campus event between 8 a.m. – 8 p.m. on Mon. – Fri. are required to pay for parking. For your convenience, parking...