![endif]-->
Login to MyLMU to complete your online housing application, electronically acknowledge your license agreeement, and pay the $400 non-refundable processing fee.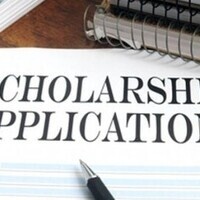 The Loyola Marymount University Committee on the Status of Women (CSW) sponsors scholarships each year to support women students who actively contribute to...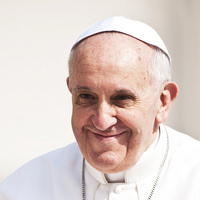 Chris Lowney, author of Heroic Leadership and recently, Pope Francis, will meet with a group of faculty and staff over lunch on Monday, February 24. Chris...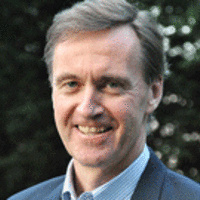 The Center for Accounting Ethics, Governance, and the Public Interest welcomes author and leadership expert Chris Lowney for an informative lecture titled...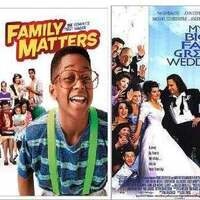 Join us for an evening with veteran film and television director Joel Zwick of "My Big Fat Greek Wedding," "Full House" and "Laverne and Shirley." Through...