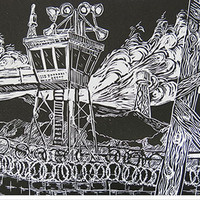 The Laband Art Gallery continues LMU's focus on the theme of restorative justice with the exhibition "Voices of Incarceration." Art has frequently expressed...
This event provides students with the opportunity to engage with professionals in their fields of study and explore potential careers, in preparation for...
The Flaws of Perfectionism * Learn what perfectionism is * Differentiate between healthy and unhealthy forms of perfectionism * Develop strategies to...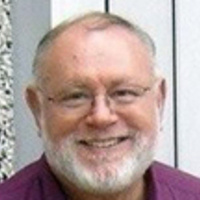 "Catholic Employers and Worker Rights: Problems and Possibilities" with Joseph Fahey Joseph Fahey, professor of Religious Studies at Manhattan College,...
LMU adjunct faculty will speak on the relationship between adjunct working conditions and student learning conditions, adjunct working conditions and LMU's...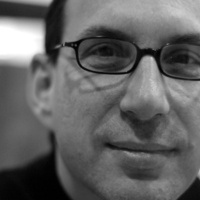 Joseph Turow, the Robert Lewis Shayon Professor and associate dean for the Graduate Studies, Annenberg School for Communication at the University of...