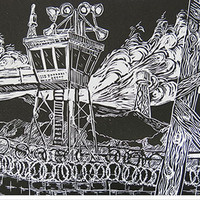 The Laband Art Gallery continues LMU's focus on the theme of restorative justice with the exhibition "Voices of Incarceration." Art has frequently expressed...
Samkhya philosophy lies at the core of the religions of India. Hinduism, Buddhism, Jainism, and Sikhism all rely upon the articulation of the reality as...
A chance for student athletes to network with various employers and see firsthand open job and internship opportunities. Prepare to gain insightful advice on...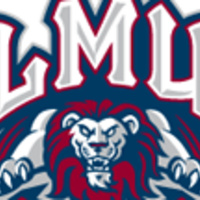 Please note that all visitors attending a campus event between 8 a.m. – 8 p.m. on Mon. – Fri. are required to pay for parking. For your convenience, parking...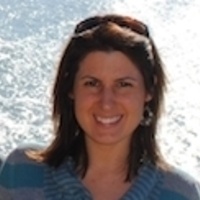 Lori Baralt is an Assistant Professor of Women's, Gender & Sexuality Studies at California State University, Long Beach. Her research and teaching focuses on...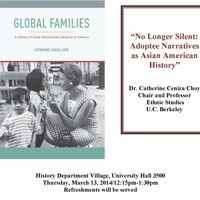 "No Longer Silent: Adoptee Narratives as Asian American History" Contact Constance Chen cchen@lmu.edu 310.338.2369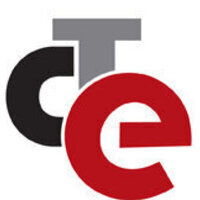 ******Event cancelled as of 3/12/14****** Event Flyer Presented by: Academic Planning and Review Committee (APRC) Are you thinking about proposing a new...
The School of Education's Ed.D. in Educational Leadership for Social Justice Program and Family of Schools are hosting a community dialogue on issues of...
Participate in a educational LSAT seminar conducted by experienced TestMasters instructors who will provide valuable information about the LSAT and discuss...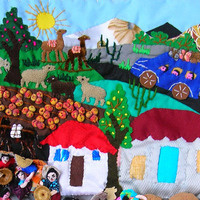 The William H. Hannon Library & Theological Studies present... Picturing Paradise: Cuadros from the Peruvian Women of Pamplona Alta as Visions of...
Phi Alpha Theta event.