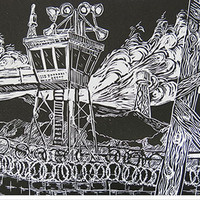 The Laband Art Gallery continues LMU's focus on the theme of restorative justice with the exhibition "Voices of Incarceration." Art has frequently expressed...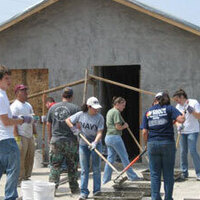 The Office of Mission and Ministry's Faculty and Staff De Colores Weekend is an opportunity to foster relationships with colleagues and serve the community...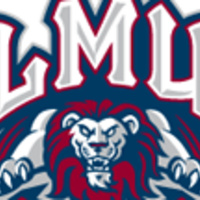 Men's and Women's Rowing vs. UCLA Men's Rowing Parker Cup Jane Browne Bove Boathouse 13669 Fiji Way Marina Del Rey, CA 90292 Phone: 310-338-LION Depending...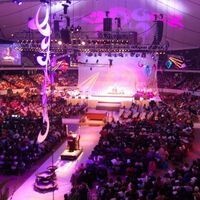 LMU is sponsoring an exhibit booth in Hall A of the Anaheim Convention Center. Throughout the weekend, Congress attendees will be able to speak directly with...
"Special Games brings the special needs community to LMU. Here, special needs athletes are paired with LMU student coaches for non-competitive events and...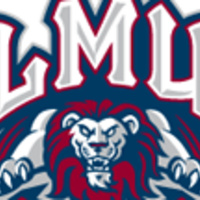 Please note that all visitors attending a campus event between 8 a.m. – 8 p.m. on Mon. – Fri. are required to pay for parking. For your convenience, parking...
In John Cage's last opera singers perform arias of their own choosing from the standard opera repertoire while a pianist "accompanies" them by playing...