Your group leader will select your building and room online.
Have you had the opportunity to study abroad during your time at Loyola Marymount University? Why not represent that study abroad experience during your...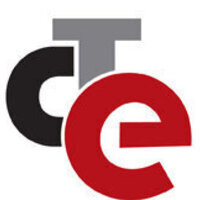 During these two weeks, faculty open their classrooms for visits by colleagues. For details and the program of participating faculty/classes, see HERE.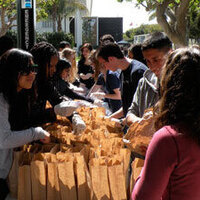 For nearly 10 years, students, faculty and staff have shared food and fellowship with homeless and hungry friends in the Los Angeles region, especially Santa...
RSVP required by invitation.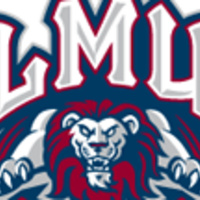 Please note that all visitors attending a campus event between 8 a.m. – 8 p.m. on Mon. – Fri. are required to pay for parking. For your convenience, parking...