Your group leader will select your building and room online.
The Bhagavad Gita, best known for its teachings on the four Yogas of Knowledge, Action, Devotion, and Meditation, takes place as a song within a song. This...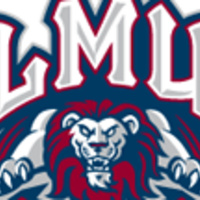 Wednesday, March 19 Bethune-Cookman vs. Harvard 11 a.m. vs. Harvard 1 p.m. Thursday, March 20 Bethune-Cookman vs. Canisius 11 a.m. ...
Have you had the opportunity to study abroad during your time at Loyola Marymount University? Why not represent that study abroad experience during your...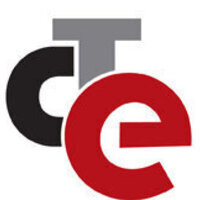 During these two weeks, faculty open their classrooms for visits by colleagues. For details and the program of participating faculty/classes, see HERE.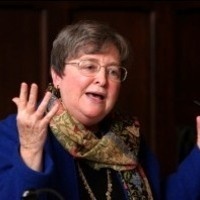 Is creation only a wondrous event that took place "in the beginning"? Is belief in creation only a backdrop to the more serious business of redemption? Or...
Based on "La Boheme," Larson's Pulitzer Prize-winning musical follows the life of a group of poor artists as they struggle with life, art and AIDS in New...