Keeping Your Cool * Understand different styles of conflict * Develop ways to calm down rationally * Learn how to negotiate a solution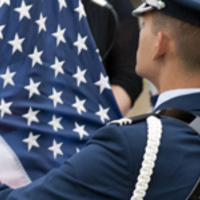 The Wars in Afghanistan and Iraq have been challenging for the nation, especially for military families and their communities. And though our soldiers have...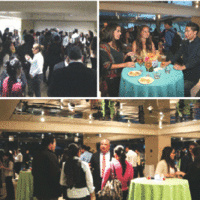 Join LAA for an evening of networking with current and prospective students, alumni and other professionals from throughout Southern California. The Latino...