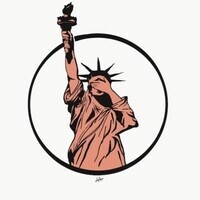 The Center for Migration Studies of New York (CMS), Loyola Marymount University, and Mount St. Mary's University announce the 2017 Catholic Immigrant...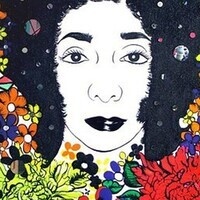 The Laband Art Gallery is pleased to present the first survey exhibition of Los Angeles-based artist Carolyn Castaño. Over the past fifteen years, Castaño...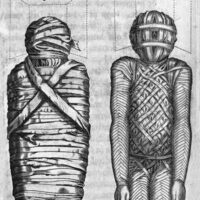 The William H. Hannon Library's' Archives & Special Collections Fall exhibition traces the history of the human concept of mystery, exploring our pursuit of...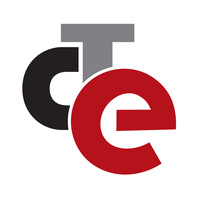 Writer, scholar, and translator Bill Porter will engage in a conversation with LMU faculty about intersections between Chinese philosophical and literary...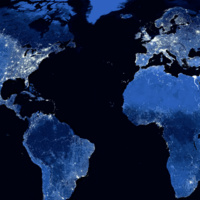 The Carnegie Endowment for International Peace is a unique global network of policy research centers in Russia, China, Europe, the Middle East, and the...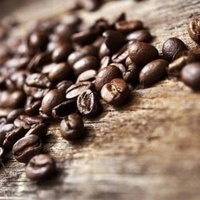 The Bioethics Institute will be hosting Coffee Hour before class on Wednesdays every week of the fall 2017 semester. Coffee Hour is an opportunity for...
Need a little stress relief after a strenuous workout or a long day? Sign up for a 30-minute table massage appointment with a certified massage therapist....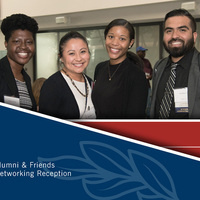 The School of Education invites alumni, students and community partners to celebrate our 25th Anniversary at the 9th Annual Fall Alumni & Friends Networking...
Prospective students are invited to attend an information session to learn more about our top-ranked program. To register, visit...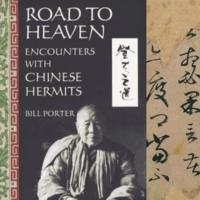 On Wednesday, October 11, A consortium of LMU units and departments presents "A Day with Bill Porter at LMU." Three events are scheduled for that day,...