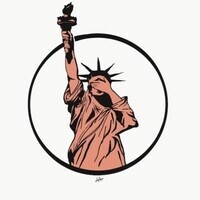 The Center for Migration Studies of New York (CMS), Loyola Marymount University, and Mount St. Mary's University announce the 2017 Catholic Immigrant...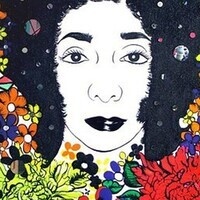 The Laband Art Gallery is pleased to present the first survey exhibition of Los Angeles-based artist Carolyn Castaño. Over the past fifteen years, Castaño...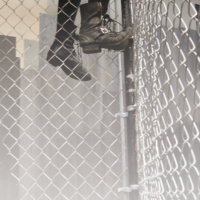 Initially created from interviews with homeless children and those in orphanages, Liz Swados weaves songs about personal struggle and the world at large...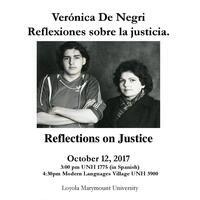 De Negri is a Chilean union organizer, human rights activist, and social worker. She survived disappearance in a concentration camp, torture, and...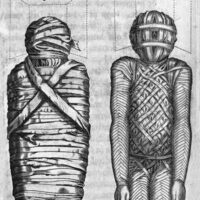 The William H. Hannon Library's' Archives & Special Collections Fall exhibition traces the history of the human concept of mystery, exploring our pursuit of...
The Creighton Admissions Representative will be meeting with pre-health students one-on-one from 9 am-12 pm in LSB 118. There will be a presentation to...
This workshop is for everyone! Security breaches and identity theft have been increasingly occurring as the motivation shifts from recreational hacking to...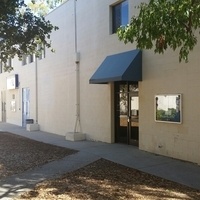 Creighton representatives for Occupational Therapy, Physical Therapy, and the school of Pharmacy will be meeting one-on-one with students interested in these...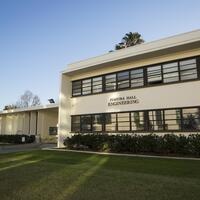 A LECOM representative will be presenting information on their medical school. RSVP by emailing prehealth@lmu.edu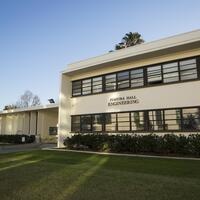 Staff from the Career Development office at the UCLA School of Medicine will lead an interactive session on careers in medicine and residency requirements....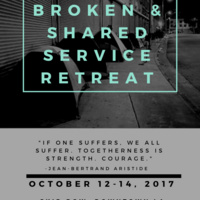 Learn more about our outstanding 3-year program designed for working professionals, meet our program faculty, students and alumni, and have your questions...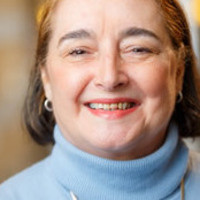 You are invited to the 7th Annual Hispanic Ministry and Theology Lecture, hosted this year with the Center for Migration Studies of New York (CMS) Tomasi...