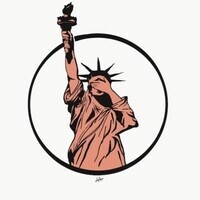 The Center for Migration Studies of New York (CMS), Loyola Marymount University, and Mount St. Mary's University announce the 2017 Catholic Immigrant...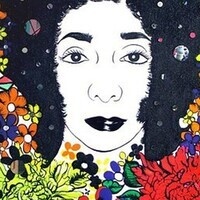 The Laband Art Gallery is pleased to present the first survey exhibition of Los Angeles-based artist Carolyn Castaño. Over the past fifteen years, Castaño...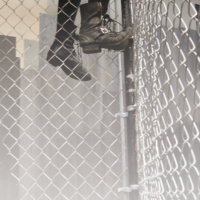 Initially created from interviews with homeless children and those in orphanages, Liz Swados weaves songs about personal struggle and the world at large...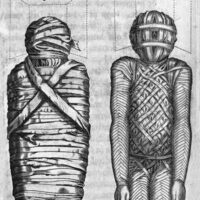 The William H. Hannon Library's' Archives & Special Collections Fall exhibition traces the history of the human concept of mystery, exploring our pursuit of...
This class is intended for Excel users who are very comfortable with Excel; know how to add basic functions, such as AutoSum; and are ready to tap into other...