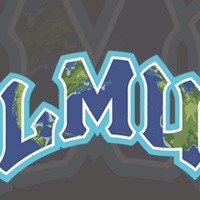 WorldFest 2017 - LMU's 18th Annual Celebration of International Education and Exchange The Office for International Students and Scholars and our campus...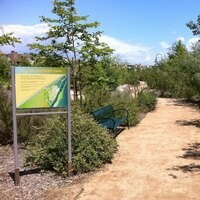 Students from Business and Social Responsibility in a Global Economy (BADM 4950) will tour the Ballona Discovery Park on October 18. This "museum without...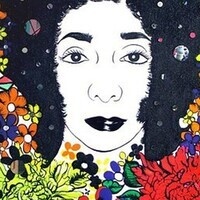 The Laband Art Gallery is pleased to present the first survey exhibition of Los Angeles-based artist Carolyn Castaño. Over the past fifteen years, Castaño...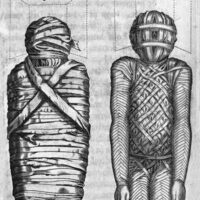 The William H. Hannon Library's' Archives & Special Collections Fall exhibition traces the history of the human concept of mystery, exploring our pursuit of...
Center for Service and Action together with Crimson Circle sponsor two Blood and Bone Marrow Drives every academic year. Every pint collected saves three...
Join Student Employment Services (SES) to learn all about on-campus employment. This workshop will provide students with an overview of the Student...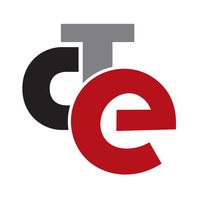 Unleashing the Power of Rubrics is designed to provide a step by step guide for creating rubrics, discuss the benefits and many uses of rubrics, and show you...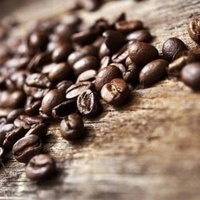 The Bioethics Institute will be hosting Coffee Hour before class on Wednesdays every week of the fall 2017 semester. Coffee Hour is an opportunity for...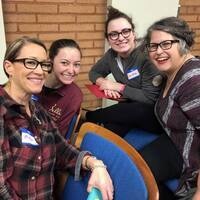 An event that serves as an opportunity to educate students on different subject matter that pertains to service and justice. Held in collaboration with a...
Need a little stress relief after a strenuous workout or a long day? Sign up for a 30-minute table massage appointment with a certified massage therapist....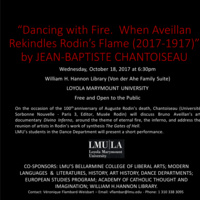 On the occasion of the 100th anniversary of Auguste Rodin's death, Chantoiseau (Université Sorbonne Nouvelle - Paris 3, Editor, Musée Rodin) will discuss...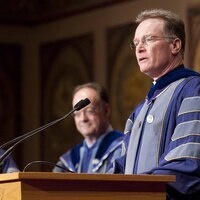 The LMU Bioethics Institute presents the annual Bioethics Lecture by Georgetown geneticist and bioethicist, Kevin FitzGerald, Ph.D., S.J. on the topic "The...