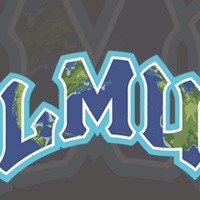 WorldFest 2017 - LMU's 18th Annual Celebration of International Education and Exchange The Office for International Students and Scholars and our campus...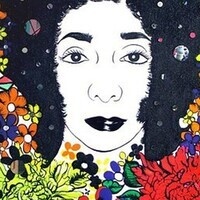 The Laband Art Gallery is pleased to present the first survey exhibition of Los Angeles-based artist Carolyn Castaño. Over the past fifteen years, Castaño...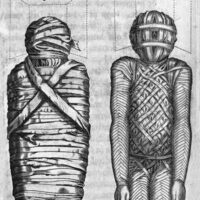 The William H. Hannon Library's' Archives & Special Collections Fall exhibition traces the history of the human concept of mystery, exploring our pursuit of...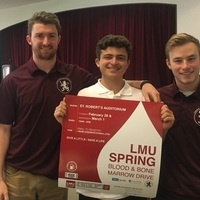 Center for Service and Action together with Crimson Circle sponsor two Blood and Bone Marrow Drives every academic year. Every pint collected saves three...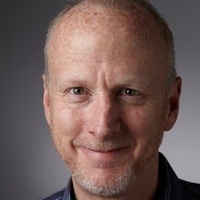 Technology entrepreneur and innovator Chet Pipkin founded Belkin in his parents' garage in 1983. Even back then, Chet's passion was driven by identifying and...