Please be sure to submit your online application by 11:59 pm!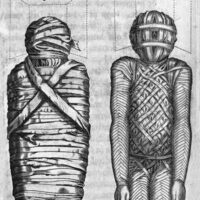 The William H. Hannon Library's' Archives & Special Collections Fall exhibition traces the history of the human concept of mystery, exploring our pursuit of...
Interested in learning more about the Undergraduate Research Opportunities Program (UROP)? Come to one of the informational drop-in sessions! Can't make a...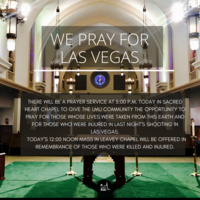 There will be a Prayer Service at 5:00 p.m. today in Sacred Heart Chapel to give the LMU Community the opportunity gather and pray for those whose lives were...
Need a little stress relief after a strenuous workout or a long day? Sign up for a 30-minute table massage appointment with a certified massage therapist....