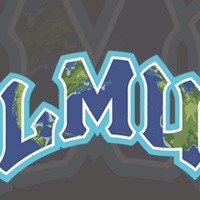 WorldFest 2017 - LMU's 18th Annual Celebration of International Education and Exchange The Office for International Students and Scholars and our campus...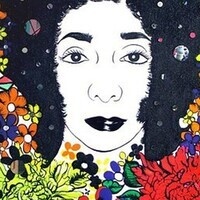 The Laband Art Gallery is pleased to present the first survey exhibition of Los Angeles-based artist Carolyn Castaño. Over the past fifteen years, Castaño...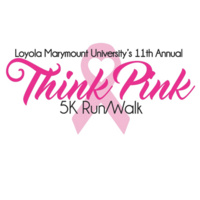 Think Pink is LMU's annual 5k Walk/Run to raise money for the American Cancer Society: Making Strides Against Breast Cancer. The event will include food,...
Prospective students are invited to attend an information session to learn more about our top-ranked program. To register, visit...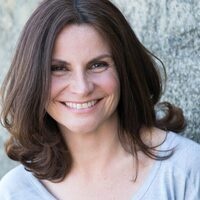 In the face of traumatic experiences, individuals, families, and communities can experience healing and increased resilience through the use of...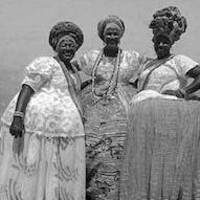 This exhibition, Revelations: Afro-Brazilian Art and Identities, shows the multiple and important ways in which Dr. Paulo Lima addresses the complexities of...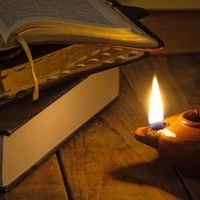 This year, the Christian world celebrates 500 years of the Reformation. To commemorate this momentous anniversary, the Huffington Ecumenical Institute (HEI)...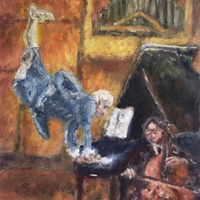 Virtuoso faculty pianist Wojciech Kocyan presents his annual recital with special guest artist Yoshika Masuda, violoncello. Program will include: F. Chopin...