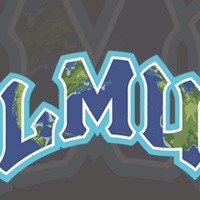 WorldFest 2017 - LMU's 18th Annual Celebration of International Education and Exchange The Office for International Students and Scholars and our campus...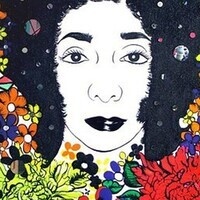 The Laband Art Gallery is pleased to present the firstsurvey exhibition of Los Angeles-based artist CarolynCastaño. Over the past fifteen years, Castaño has...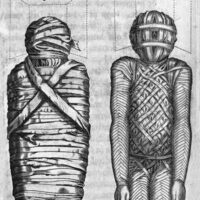 The William H. Hannon Library's' Archives & Special Collections Fall exhibition traces the history of the human concept of mystery, exploring our pursuit of...
Join us to review new features, such as Favorites as home page, Messages, and Box Notes; understand impact of improved features and interface, such as Trash,...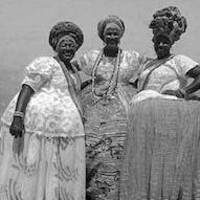 This exhibition, Revelations: Afro-Brazilian Art and Identities, shows the multiple and important ways in which Dr. Paulo Lima addresses the complexities of...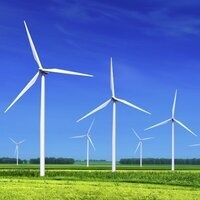 This course takes a close look at what is happening in business strategy today through the 'lens' of sustainability. We will explore corporate sustainability...
Come hear one of the nation's premier media studies scholars consider NBA superstar LeBron James's 2010 "decision" and 2014 "homecoming" as critical moments...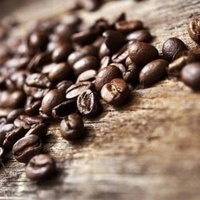 The Bioethics Institute will be hosting Coffee Hour before class on Wednesdays every week of the fall 2017 semester. Coffee Hour is an opportunity for...
Need a little stress relief after a strenuous workout or a long day? Sign up for a 30-minute table massage appointment with a certified massage therapist....