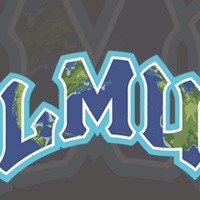 WorldFest 2017 - LMU's 18th Annual Celebration of International Education and Exchange The Office for International Students and Scholars and our campus...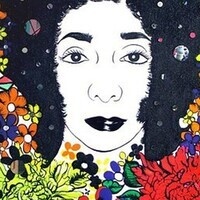 The Laband Art Gallery is pleased to present the firstsurvey exhibition of Los Angeles-based artist CarolynCastaño. Over the past fifteen years, Castaño has...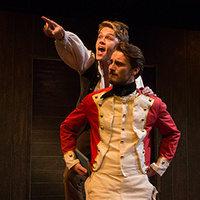 Australia 1789. A young married lieutenant is directing rehearsals of the first play ever to be staged in that country. With only two copies of the text, a...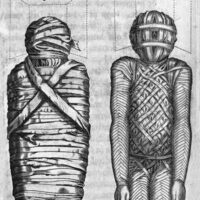 The William H. Hannon Library's' Archives & Special Collections Fall exhibition traces the history of the human concept of mystery, exploring our pursuit of...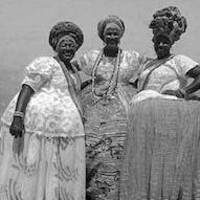 This exhibition, Revelations: Afro-Brazilian Art and Identities, shows the multiple and important ways in which Dr. Paulo Lima addresses the complexities of...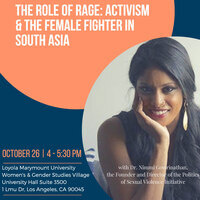 The Department of Women's and Gender Studies and Asia Media International presents a talk by Dr. Nimmi Gowrinathan, the founder and director of the Politics...
Workshop to improve academic skills.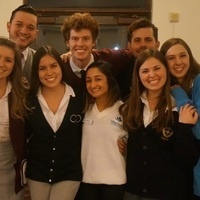 Come out and learn about the different Service Organizations at LMU! There will be a meet and greet with current members, recruitment information, and...