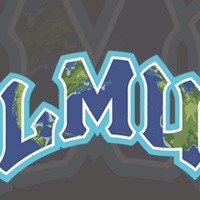 WorldFest 2017 - LMU's 18th Annual Celebration of International Education and Exchange The Office for International Students and Scholars and our campus...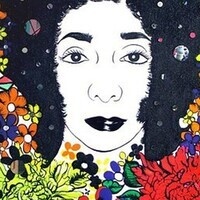 The Laband Art Gallery is pleased to present the firstsurvey exhibition of Los Angeles-based artist CarolynCastaño. Over the past fifteen years, Castaño has...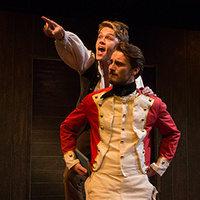 Australia 1789. A young married lieutenant is directing rehearsals of the first play ever to be staged in that country. With only two copies of the text, a...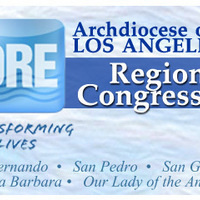 The LMU Center for Religion and Spirituality will have an information table and program representative at the San Gabriel Religious Education Congress in La...
This interactive workshop will strength counselor skills in enhancing wellness with veterans and family members. It will explore resiliency, hardiness, and...
Prospective students are invited to attend an information session to learn more about our top-ranked program. To register, visit...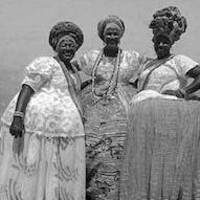 This exhibition, Revelations: Afro-Brazilian Art and Identities, shows the multiple and important ways in which Dr. Paulo Lima addresses the complexities of...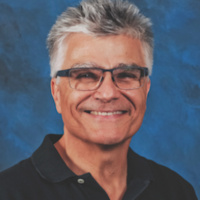 This workshop will focus on the interaction among the brain, mind, and community in the construction of conscious awareness. It will draw from multiple...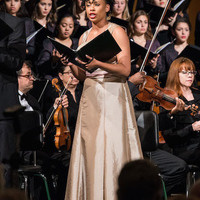 The LMU Consort Singers and the Women's Chorus travel to the University of Santa Clara.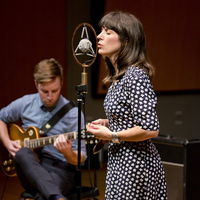 Department of Music performance faculty collaborate to present an evening of great classical music.