Come join us for dinner, enjoy a chance to reconnect with friends from abroad, and take the opportunity to learn about how to maximize your study abroad...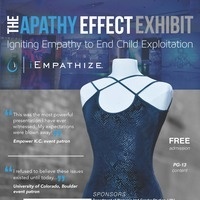 The Apathy Effect immerses you in stories of resilient young survivors of human trafficking from around the world. The multi-media exhibit and empowerment...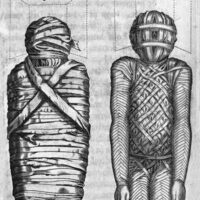 The William H. Hannon Library's' Archives & Special Collections Fall exhibition traces the history of the human concept of mystery, exploring our pursuit of...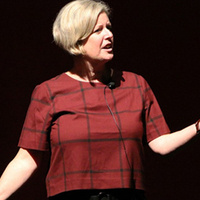 What are romantic relationships like in the 21st century? Can Catholic understandings of human flourishing enrich our ability to relate to one another? Kerry...
Every Tuesday, we gather either in front of Sacred Heart Chapel or in "The Cave" (the lower level of the chapel) at 11:30 a.m. to make and pack lunches. Then...