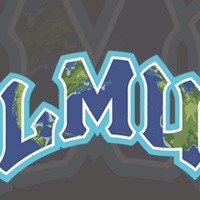 WorldFest 2017 - LMU's 18th Annual Celebration of International Education and Exchange The Office for International Students and Scholars and our campus...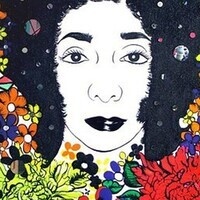 The Laband Art Gallery is pleased to present the firstsurvey exhibition of Los Angeles-based artist CarolynCastaño. Over the past fifteen years, Castaño has...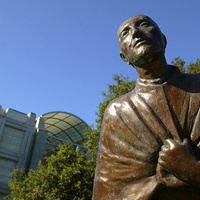 Join Residence Life and ACTI for a series of conversations and programs surrounding vocation, personal calling, and how being #JesuitEducated forms and sends...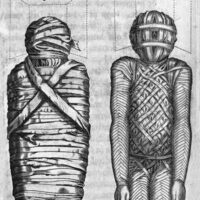 The William H. Hannon Library's' Archives & Special Collections Fall exhibition traces the history of the human concept of mystery, exploring our pursuit of...
Welcome to the 41st Annual Catholic-Jewish Women's Conference presents What Would Moses Teach? What Would Jesus Do? Healing Voices in a Time of Fear,...
Presenter: Dr. John Sebastian, VP for Mission & Ministry/Dept. of English Topic: "Medieval Tragedy, or Can We Have an Audience without a Play?"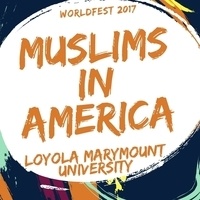 Muslim Student Life will host a Friday prayer followed by a luncheon with a guest speaker.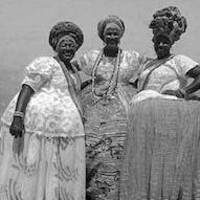 This exhibition, Revelations: Afro-Brazilian Art and Identities, shows the multiple and important ways in which Dr. Paulo Lima addresses the complexities of...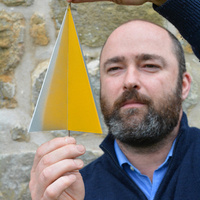 Andrew Byrom is a British-born designer and educator based in Los Angeles. His clients include The Museum of Latin American Art, The New York Times Magazine,...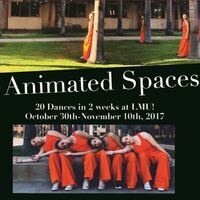 As part of our 2017 Faculty Concert: An Evening of Concert Dance, we are presenting a site specific performance that includes 20 dances in two weeks, titled,...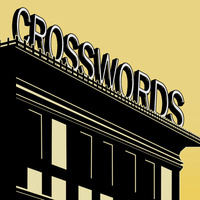 A series of scenes and one act plays with professional actors and LMU alums performing in a fundraiser for the Sam Wasson Theatre Arts Scholarship...