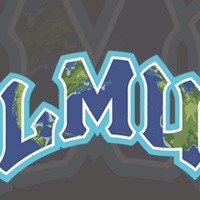 WorldFest 2017 - LMU's 18th Annual Celebration of International Education and Exchange The Office for International Students and Scholars and our campus...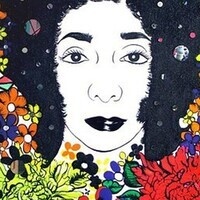 The Laband Art Gallery is pleased to present the firstsurvey exhibition of Los Angeles-based artist CarolynCastaño. Over the past fifteen years, Castaño has...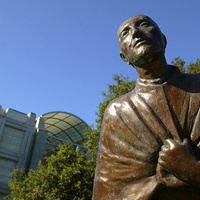 Join Residence Life and ACTI for a series of conversations and programs surrounding vocation, personal calling, and how being #JesuitEducated forms and sends...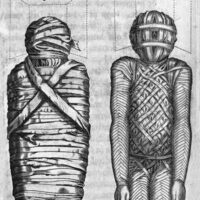 The William H. Hannon Library's' Archives & Special Collections Fall exhibition traces the history of the human concept of mystery, exploring our pursuit of...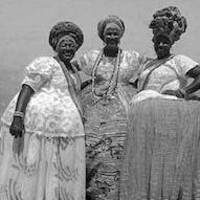 This exhibition, Revelations: Afro-Brazilian Art and Identities, shows the multiple and important ways in which Dr. Paulo Lima addresses the complexities of...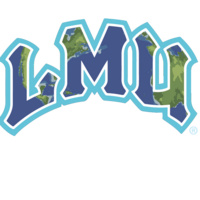 Traveling along the Historic Silk Road" is a one hour talk presented by Dr. Melody Rodari and Art History senior Alexandra Henry chronicling their journey...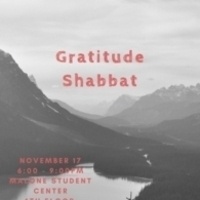 Begin your week of Thanksgiving with us! You'll be glad you did! Everyone is welcome. Shabbat Shalom.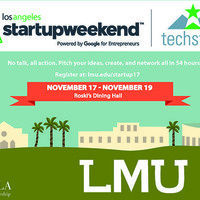 LMU students, faculty, alumni and parents are invited to the 4th annual Startup Weekend Los Angeles where designers, developers, marketers, engineers and...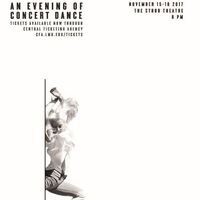 LMU Dance Program presents choreography from the finest faculty and local and national guest artists, who will present works performed by current dance...