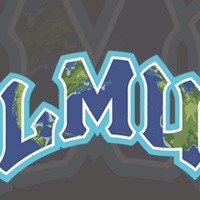 WorldFest 2017 - LMU's 18th Annual Celebration of International Education and Exchange The Office for International Students and Scholars and our campus...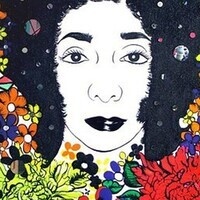 The Laband Art Gallery is pleased to present the firstsurvey exhibition of Los Angeles-based artist CarolynCastaño. Over the past fifteen years, Castaño has...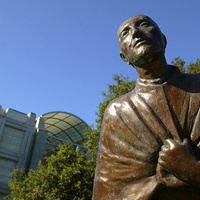 Join Residence Life and ACTI for a series of conversations and programs surrounding vocation, personal calling, and how being #JesuitEducated forms and sends...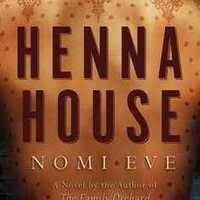 Please join us for a discussion of Henna House by Nomi Eve. The discussion will be moderated by Rabbi Joshua Kalev (Congregation Tikvat Jacob Beth...