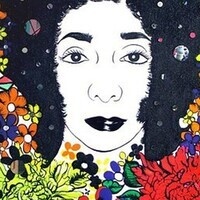 The Laband Art Gallery is pleased to present the firstsurvey exhibition of Los Angeles-based artist CarolynCastaño. Over the past fifteen years, Castaño has...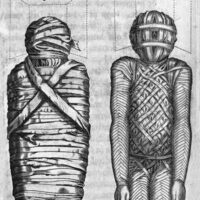 The William H. Hannon Library's' Archives & Special Collections Fall exhibition traces the history of the human concept of mystery, exploring our pursuit of...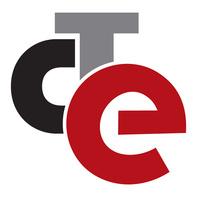 Evaluating teaching in a way that everyone perceives as fair is challenging. A panel of experienced LMU professors who have studied the literature on...
Funded by the U.S. Department of State and administered by The Washington Center for Internships and Academic Seminars, the 2017 Thomas R. Pickering...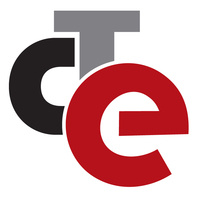 Assessment helps us to do our best work as faculty. Through it we improve our teaching, our curriculum, student advising and more. In Getting it Done, a...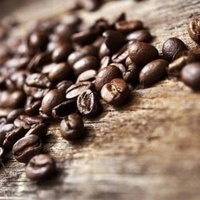 The Bioethics Institute will be hosting Coffee Hour before class on Wednesdays every week of the fall 2017 semester. Coffee Hour is an opportunity for...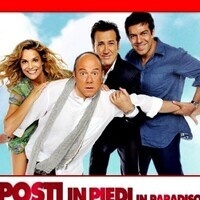 The Modern Languages and Literatures Department, Italian program is showing a film by Carlo Verdone followed by a discussion.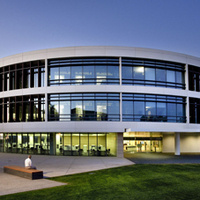 Need a little stress relief after a strenuous workout or a long day? Sign up for a 30-minute table massage appointment with a certified massage therapist....