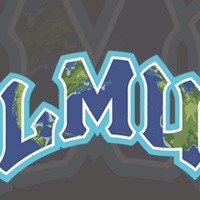 WorldFest 2017 - LMU's 18th Annual Celebration of International Education and Exchange The Office for International Students and Scholars and our campus...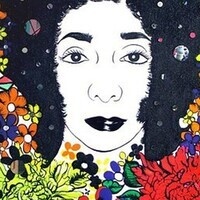 The Laband Art Gallery is pleased to present the firstsurvey exhibition of Los Angeles-based artist CarolynCastaño. Over the past fifteen years, Castaño has...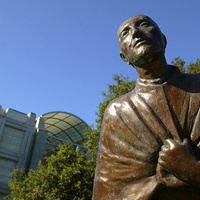 Join Residence Life and ACTI for a series of conversations and programs surrounding vocation, personal calling, and how being #JesuitEducated forms and sends...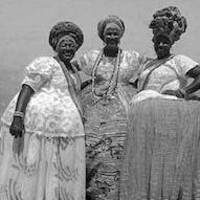 This exhibition, Revelations: Afro-Brazilian Art and Identities, shows the multiple and important ways in which Dr. Paulo Lima addresses the complexities of...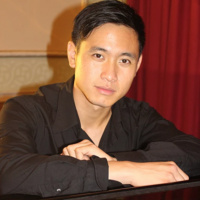 Deemed by The Examiner as "a prodigy, [running] the emotional gamut from brooding introspection to manic exuberance", 24-year old American pianist, Andrew...