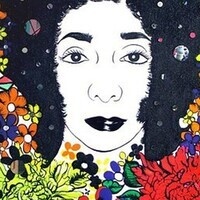 The Laband Art Gallery is pleased to present the firstsurvey exhibition of Los Angeles-based artist CarolynCastaño. Over the past fifteen years, Castaño has...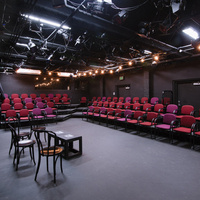 The CSJ Center will be co-sponsoring a reception and post-play discussion. To follow to the 8:00 pm performance.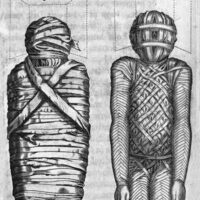 The William H. Hannon Library's' Archives & Special Collections Fall exhibition traces the history of the human concept of mystery, exploring our pursuit of...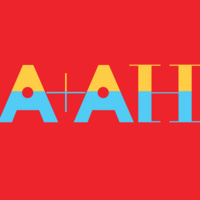 Ronald Clark has a career as a designer that has traversed product development, innovation consulting and user research for different corporations. Ron has...
LMU students of all majors are invited to attend this online info session on how to request supportive letters of recommendation for scholarship or...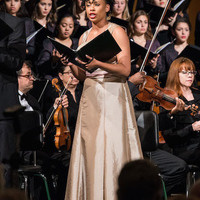 The LMU Choruses preview their Christmas program in this holiday benefit concert at St. Lawrence Martyr Parish, Redondo Beach. For more information: (310)...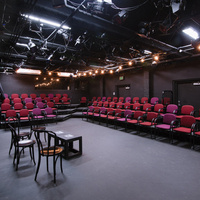 When Anna, an unmarried schoolteacher, is diagnosed with ATD (Acquired Toilet Disease, a fatal new malady with a high risk factor for elementary school...