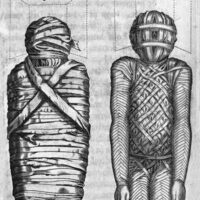 The William H. Hannon Library's' Archives & Special Collections Fall exhibition traces the history of the human concept of mystery, exploring our pursuit of...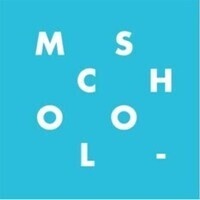 Come see our newest M-School cohort in action as they showcase their Marketing for Good projects. Since August, our M-School students - guided by their...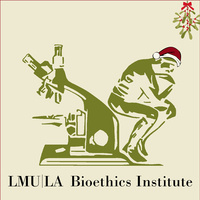 Bioethics Institute alumni, students, faculty, staff, and friends are invited to celebrate this year's exciting accomplishments together with a holiday party...
Prospective students are invited to participate in an online information session via WebEx to learn more about our top-ranked program. To register, visit...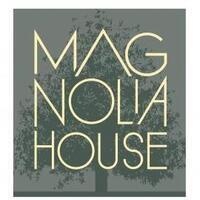 The LMU MBA Alumni Association invites all MBA alumni and students to an evening of networking, drinks and appetizers at Magnolia House in Pasadena....