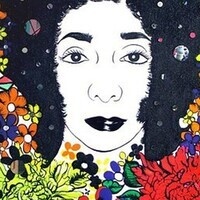 The Laband Art Gallery is pleased to present the firstsurvey exhibition of Los Angeles-based artist CarolynCastaño. Over the past fifteen years, Castaño has...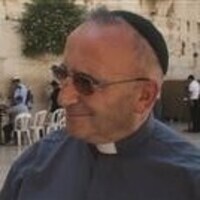 On December 3, 2017 at 2:00 p.m., join us for a free screening of "Torn" (Karuah), a film directed by Ronit Kertsner. Rabbi Mark Diamond will lead the...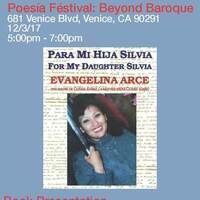 Written by Evangelina Arce, a mother of Ciudad Juárez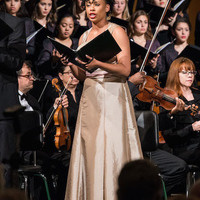 Advanced music students selected by the faculty perform a variety of solo repertoire.