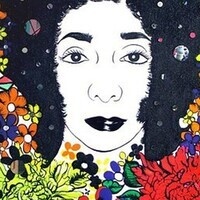 The Laband Art Gallery is pleased to present the firstsurvey exhibition of Los Angeles-based artist CarolynCastaño. Over the past fifteen years, Castaño has...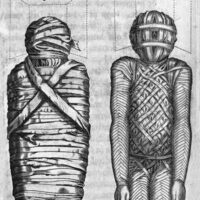 The William H. Hannon Library's' Archives & Special Collections Fall exhibition traces the history of the human concept of mystery, exploring our pursuit of...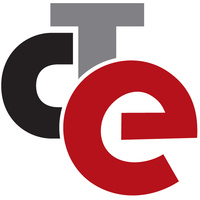 The First To Go program at Loyola Marymount University offers academic, professional and personal support to first-generation college students(FGCS). An...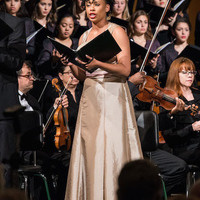 You know the holiday season has arrived when the Loyola Marymount University choruses present their Gala Christmas concerts. This year's performances will...