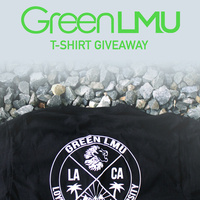 Win a free GreenLMU t-shirt! Post a photo of you outside, or doing something "green" with a caption of why sustainability and climate awareness is important...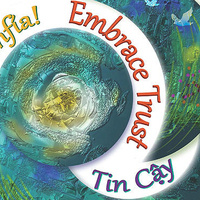 Loyola Marymount University will host a booth at the annual Los Angeles Religious Education Congress at the Anaheim Convention Center, February 24-26, 2017....
LA Archdiocese Annual Religious ED Congress.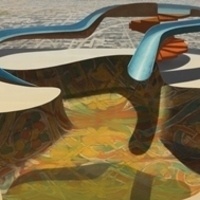 The exhibition explores the complicated and intriguing figure of the psychopomp. A character found in mythology, spiritual practices, and psychology, s/he...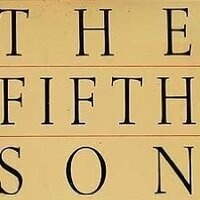 Book: The Fifth Son by Elie Weisel. Discussion facilitated by Margarete Feinstein, lecturer, LMU Jewish Studies. The Sunday Jewish Book and Discussion...