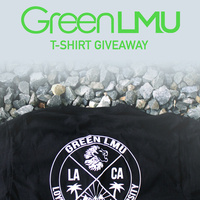 Win a free GreenLMU t-shirt! Post a photo of you outside, or doing something "green" with a caption of why sustainability and climate awareness is important...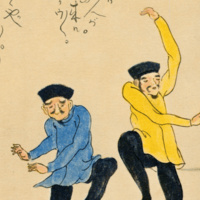 The William H. Hannon Library Spring 2017 Archives and Special Collections gallery exhibition, (Re) Imagining Each Other, explores issues of race and culture...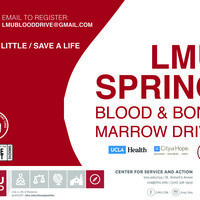 Come donate blood to help a person in need. All donations will be in St. Robert's auditorium on Tuesday, February 28th and Wednesday, March 1st. All donors...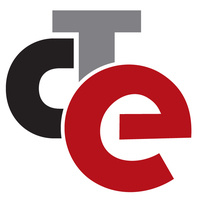 With Contributions by: Kathleen Norris, Communication Studies (CFA); Matthew Mills (SFTV); Charles Vance, Management (CBA); Dorothea Herreiner, CTE. What...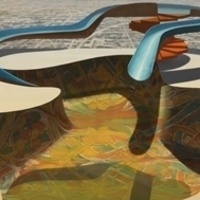 The exhibition explores the complicated and intriguing figure of the psychopomp. A character found in mythology, spiritual practices, and psychology, s/he...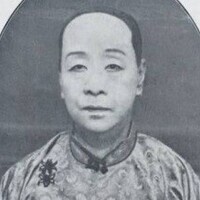 Our 2017 Women's Voices event will explore the lives and personal narratives of women from late Imperial China. Yanjie Wang, Assistant Professor of Asian and...
Michael Garcia and Anthony Passemard, both with amazon, will talk about how amazon is driving innovation in the Internet of Things.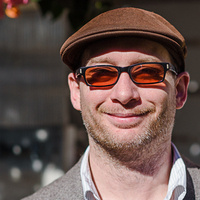 How does one overcome Karmic causes and conditions, thus achieving a necessary condition for Enlightenment? The Buddhist tradition has provided two complete...