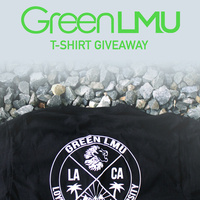 Win a free GreenLMU t-shirt! Post a photo of you outside, or doing something "green" with a caption of why sustainability and climate awareness is important...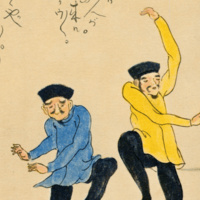 The William H. Hannon Library Spring 2017 Archives and Special Collections gallery exhibition, (Re) Imagining Each Other, explores issues of race and culture...
Prospective students are invited to attend an information session to learn more about our top-ranked program. To register, visit...