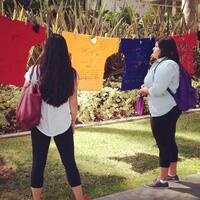 Survivors of violence, their partners, family and friends are encouraged to design shirts to be displayed during the annual Clothesline Project at LMU. Each...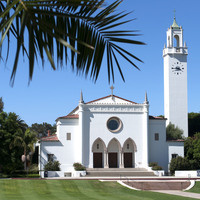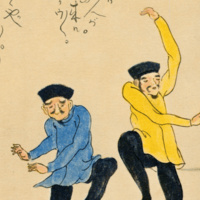 The William H. Hannon Library Spring 2017 Archives and Special Collections gallery exhibition, (Re) Imagining Each Other, explores issues of race and culture...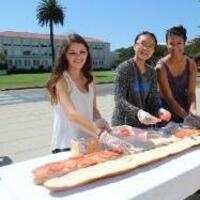 Every Tuesday, we gather in The Cave Commons (Lower Level of Sacred Heart Chapel) at 11:30 a.m. to make and pack lunches. Then at 12 p.m., members of the LMU...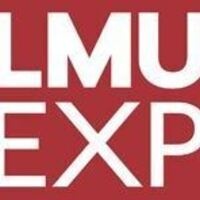 The Division of Student Affairs recognizes outstanding students, student groups, club sports and student organizations every year through award recognition...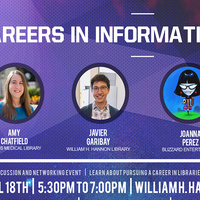 Are you interested in learning about pursuing a career as an information professional, librarian, or archivist? If so, please join us at our annual "Careers...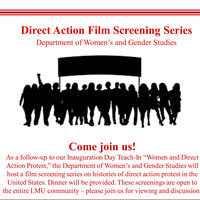 Following up on our Inauguration Day Teach-In, "Women and Direct Action Protest," come join us for a screening of "United in Anger," followed by a group...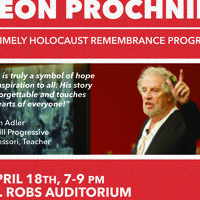 Asian Pacific Student Services and Jewish Student Life is hosting "An Evening with Leon Prochnik: A Timely Holocaust Remembrance Program"