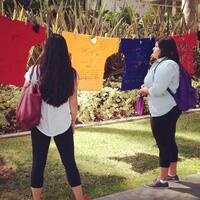 Survivors of violence, their partners, family and friends are encouraged to design shirts to be displayed during the annual Clothesline Project at LMU. Each...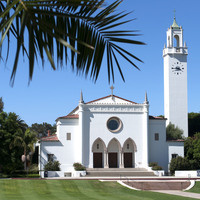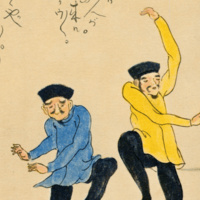 The William H. Hannon Library Spring 2017 Archives and Special Collections gallery exhibition, (Re) Imagining Each Other, explores issues of race and culture...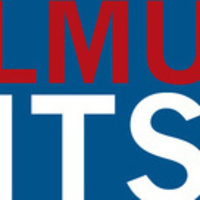 Learn how to choose slide layouts; add text, images, audio and video, animation, and eye-catching effects; use transitions to ease the moves between slides;...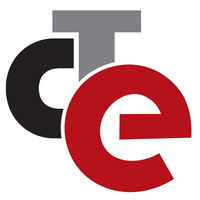 Presented by: Chris Chapple, PhD, Theological Studies + Yoga Studies; Sarah Maclay, MFA, English Slow Pedagogy in Beverly Hills- Chris Chapple For the past...
Each spring, current LMU art students are invited to enter Young Contemporaries and to have their work judged by two professionals from LA's art world. The...
Faculty Senate meetings are open to LMU faculty.
Joseph Hellige, Executive Vice President and Provost, invites the LMU community to join him in honoring the Class of 2017 for their academic achievement,...