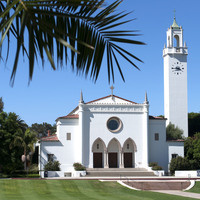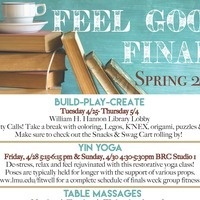 Finals can be a stressful time. Your friends at the William H. Hannon Library and LMU FitWell Center want to make it as manageable as possible. So in...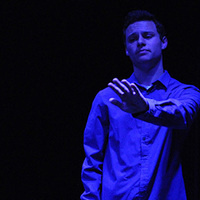 LMU's annual presentation of student-written, student-directed, student-performed new plays. Come see the artists of tomorrow! The LMU Theater Arts...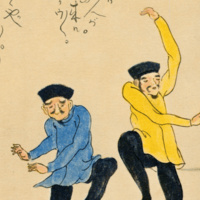 The William H. Hannon Library Spring 2017 Archives and Special Collections gallery exhibition, (Re) Imagining Each Other, explores issues of race and culture...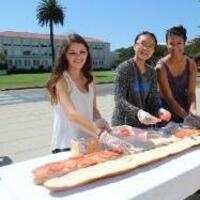 Every Tuesday, we gather in The Cave Commons (Lower Level of Sacred Heart Chapel) at 11:30 a.m. to make and pack lunches. Then at 12 p.m., members of the LMU...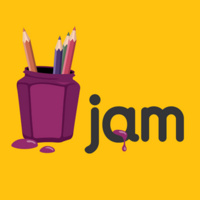 Stop by Student Success or stay awhile to study and enjoy snacks, pick up scantrons as well as green books.
Please join alumni from Booth, Columbia, Haas, Harvard, IESE, INSEAD, Kellogg, LMU, London School of Business, MIT Sloan, NYU, Ross, Stanford, UCLA, USC, and...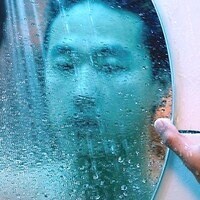 A closeted Korean-American teenager follows his desires and finds more than he bargains for at a Korean spa. View trailer.