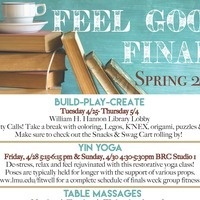 Finals can be a stressful time. Your friends at the William H. Hannon Library and LMU FitWell Center want to make it as manageable as possible. So in...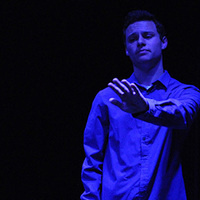 LMU's annual presentation of student-written, student-directed, student-performed new plays. Come see the artists of tomorrow - today! The LMU Theater Arts...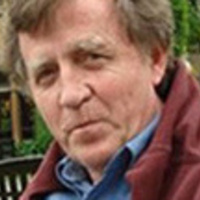 A one-day retreat devoted to exploring passages in the writings of the Christian mystics that help us to be healed from the suffering that flows in our our...
Prospective students are invited to attend an information session to learn more about our top-ranked program. To register, visit...
Each spring, current LMU art students are invited to enter Young Contemporaries and to have their work judged by two professionals from LA's art world. The...