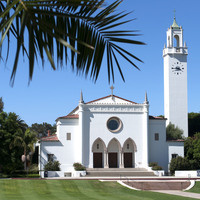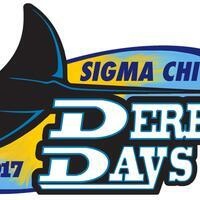 Sig Saw and Set up all week on Regent's Terrace! Monday 4/3: Snap-A-Sig8am-7pmRegent's TerraceWalk a Mall in Their Shoes1pm-2pmSacred Heart Chapel to...
Sigma Xi, the Scientific Research Society, is accepting nominations for new members. To be eligible for associate membership inSigma Xi, students must have...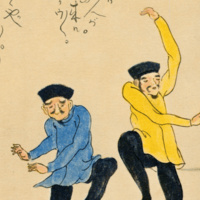 The William H. Hannon Library Spring 2017 Archives and Special Collections gallery exhibition, (Re) Imagining Each Other, explores issues of race and culture...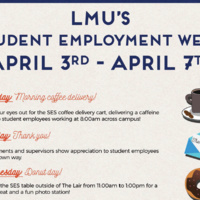 Join Student Employment Services in celebrating LMU"s Student Employment Week, April 3-7! Monday, April 3: Morning Coffee Delivery Tuesday, April 4: Thank...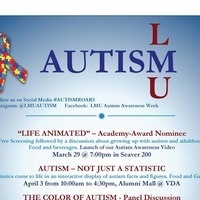 Statistics come to life in an interactive display of autism facts and figures. Food and games. Part of the LMU Autism Awareness Week organized by Dr....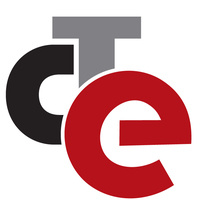 Presented by: Paul Harris, PhD, English; Paul Humphreys, PhD, Music. This three-part session begins with a brief survey of specific classroom settings in...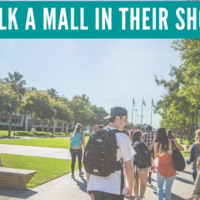 The Interfraternity Council is kicking off Sexual Assault Awareness Month, as well as Sigma Chi's Derby Days, with a twist on the nationally recognized...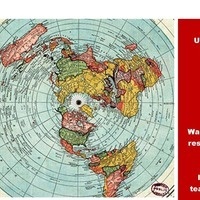 Dear LMU Juniors, Seniors, and Grad Students: Those of you who are interested in applying for a Fulbright Study/Research Grant should plan to attend the...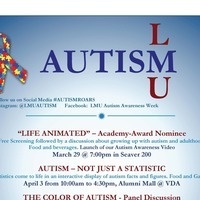 A panel discussion examining disparities in diagnosis and services in the African American community. Panelists: Areva Martin, Esq. CNN Legal Analyst and...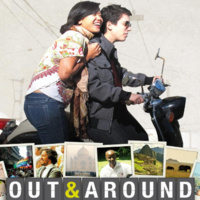 When Jennifer Chang and Lisa Dazols first fell in love, they vowed to follow a life of adventure. The couple had no idea that their promise would lead them...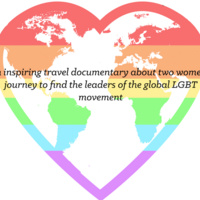 A screening of Out and Around and a discussion of the perception of queer people around the world today. This program is a collaboration between the Office...