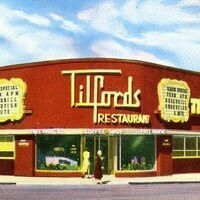 If you plan to visit the William H. Hannon Library this month, come on up to level 3 for a taste of Los Angeles history! Using reproductions from the Werner...
This is the last day to add Session I classes or drop classes without a grade of W.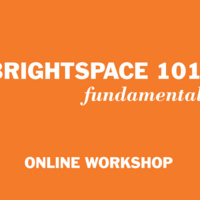 This introductory workshop includes a general overview of Brightspace layout and navigation, as well as the essential skills required for setting up your...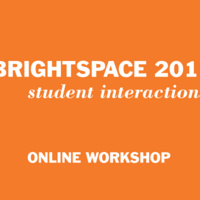 This workshop emphasizes the assorted tools available in Brightspace that promote student engagement and assorted learning activities. Featured topics...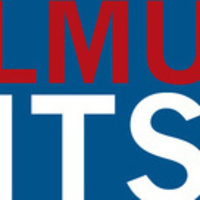 Everything you should know to get started in Photoshop. Take a quick tour of the Photoshop interface; use Crop tool to crop and straighten images; use Clone...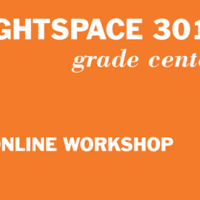 The Grade Center is a robust and powerful tool that can be used for tracking and sharing student progress and performance. This workshop will focus on how to...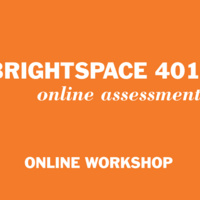 This tool-specific workshop examines the assorted survey and quiz tools in Brightspace. Featured topics include automated grading of quizzes, assorted...