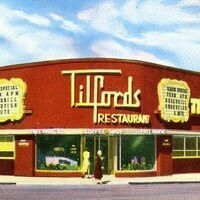 If you plan to visit the William H. Hannon Library this month, come on up to level 3 for a taste of Los Angeles history! Using reproductions from the Werner...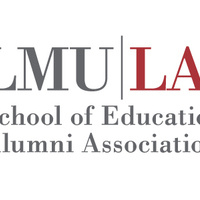 LMU School of Education Alumni Association Day of Service St. Columbkille School 145 West 64th Street Los Angeles, CA 90003 Saturday, May 20, 2017 9:30...
Prospective Executive MBA students are invited to attend an information session to learn more about our top-ranked program. To register, visit...
Make a difference in your community! Peer relationships have been shown to improve mental health outcomes. The Peer Specialist for Youth professional...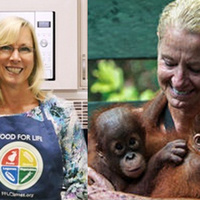 What we eat has changed more in the last 40 years than it did in the 40,000 years before. In this workshop Health Educator and Yoga Instructor Kathy Bingham...