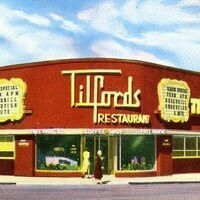 If you plan to visit the William H. Hannon Library this month, come on up to level 3 for a taste of Los Angeles history! Using reproductions from the Werner...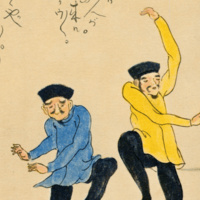 The William H. Hannon Library Spring 2017 Archives and Special Collections gallery exhibition, (Re) Imagining Each Other, explores issues of race and culture...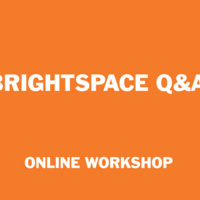 This online Q & A session is open to any Brightspace related questions. Join online here: https://lmu.webex.com/meet/jhenline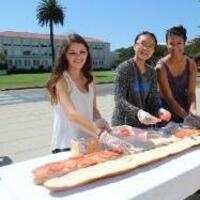 Every Tuesday, we gather in The Cave Commons (Lower Level of Sacred Heart Chapel) at 11:30 a.m. to make and pack lunches. Then at 12 p.m., members of the LMU...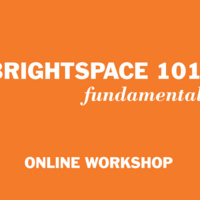 This introductory workshop includes a general overview of Brightspace layout and navigation, as well as the essential skills required for setting up your...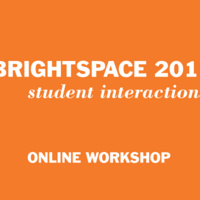 This workshop emphasizes the assorted tools available in Brightspace that promote student engagement and assorted learning activities. Featured topics...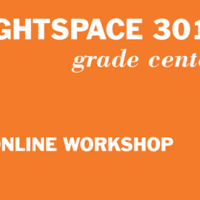 The Grade Center is a robust and powerful tool that can be used for tracking and sharing student progress and performance. This workshop will focus on how to...