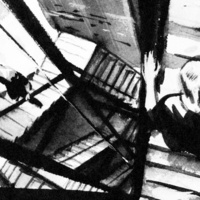 The William H. Hannon Library takes you to the movies this summer with highlights from our vast collection of art sketches and storyboard drawings by Hal...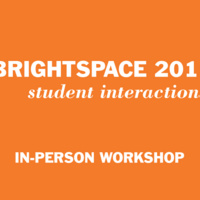 This workshop emphasizes the assorted tools available in Brightspace that promote student engagement and assorted learning activities. Featured topics...
Prospective Executive MBA students are invited to participate in a live webinar information session to learn more about our top-ranked program. To register,...