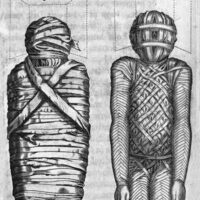 The William H. Hannon Library's' Archives & Special Collections Fall exhibition traces the history of the human concept of mystery, exploring our pursuit of...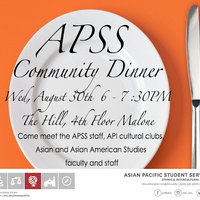 Beginning of the year community dinner that provides opportunity for students to connect with API organizations, faculty, staff, and alumni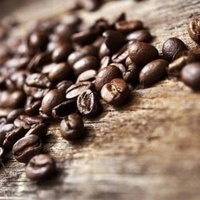 The Bioethics Institute will be hosting Coffee Hour before class on Wednesdays every week of the fall 2017 semester. Coffee Hour is an opportunity for...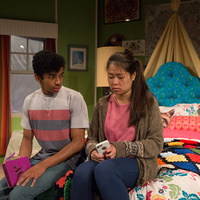 Homebound due to illness, Caroline hasn't been to school in months when Anthony shows up unexpectedly with an English assignment due the next day. As these...