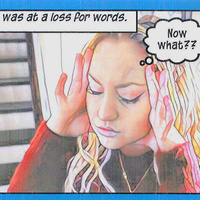 This show in the Thomas P. Kelly Student Art Gallery will feature comix that were produced over the last two years by students in several courses taught by...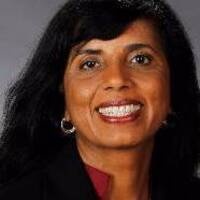 Join Dr. Veena Howard in an exploration of Gandhi's yogic disciplines he used to transform his personal life and bring social change. We'll also learn how...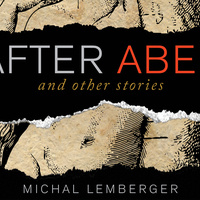 Please join us for a discussion of After Abel and Other Stories by Michal Lemberger. The author will join us for the discussion! The Sunday Jewish Book and...