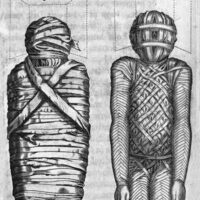 The William H. Hannon Library's' Archives & Special Collections Fall exhibition traces the history of the human concept of mystery, exploring our pursuit of...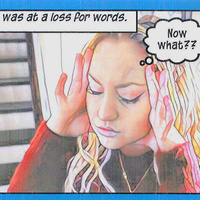 This show in the Thomas P. Kelly Student Art Gallery will feature comix that were produced over the last two years by students in several courses taught by...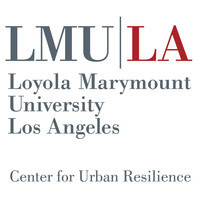 This will be the first event in the LMU 2017-2018 Environmental Lecture Series: Imagining a Resilient Future. The lecture series, presented by the LMU...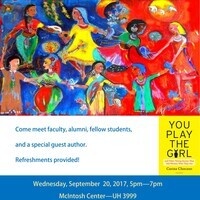 Come meet faculty, alumni, fellow students, and special guest Carina Chocano, author of "You Play the Girl - And Other Vexing Stories That Tell Women Who...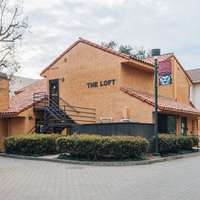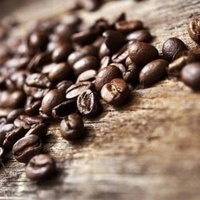 The Bioethics Institute will be hosting Coffee Hour before class on Wednesdays every week of the fall 2017 semester. Coffee Hour is an opportunity for...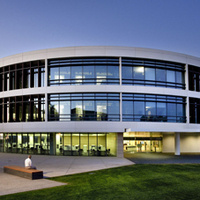 Need a little stress relief after a strenuous workout or a long day? Sign up for a 30-minute table massage appointment with a certified massage therapist....
Prospective students are invited to attend an information session to learn more about our top-ranked program. To register, visit...