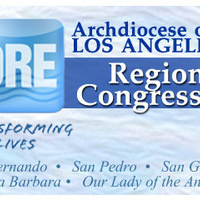 The LMU Center for Religion and Spirituality will have an information table and program representative at the San Fernando Religious Education Congress in...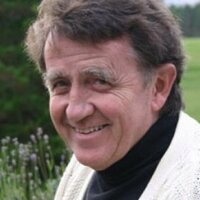 Dr. James Finley will guide us in an in-depth, experiential introduction into the ancient wisdom of contemplative Christianity that the saints and mystics...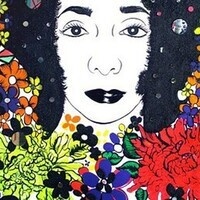 The Laband Art Gallery is pleased to present the firstsurvey exhibition of Los Angeles-based artist CarolynCastaño. Over the past fifteen years, Castaño has...